DEVELOPMENT OF AN ECO-FRIENDLY EFFICIENT RECOVERY METHOD FOR NICKEL CATALYST FROM INDUSTRIAL WASTES

Abstract views: 32 /

PDF downloads: 18
Keywords:
Nickel, catalyst, recovery, life-cycle cost method, net present value method
Abstract
Developing efficient, eco-friendly and cost-effective secondary production or recycling processes have gained much importance. Thus, in this study the two alternative recovery methods -the wet and the dry method for recovery of nickel catalysts- are evaluated and a new economic and ecological wet method for recovering nickel catalyst from the waste obtained from hydrogenation processes is developed. The method entailed a two-step extraction followed by electrolysis. The nickel obtained in the metallic form via electrolysis of the solution under a current density of 1.5A and 4V with an efficiency of 95 %. Among the seven different alternatives employed for recovery the method which employed CCl4 in the presence of surface active agent and entailed repetitive extraction and electrolysis. The economic analysis of the systems used was performed via the quantitative-conceptual-hypothetical economic analysis model which was developed by improving "Life-Cycle Cost Method" and the "Net Present Value Method". The method, which entailed a two-step extraction and electrolysis of nickel ions, was determined to be the most economical one. Since the demand for heat and thus energy is lesser while the reagents employed are by-products of different industries and nickel is obtained in the metallic form the method developed in this study is costeffective and environmentally benign.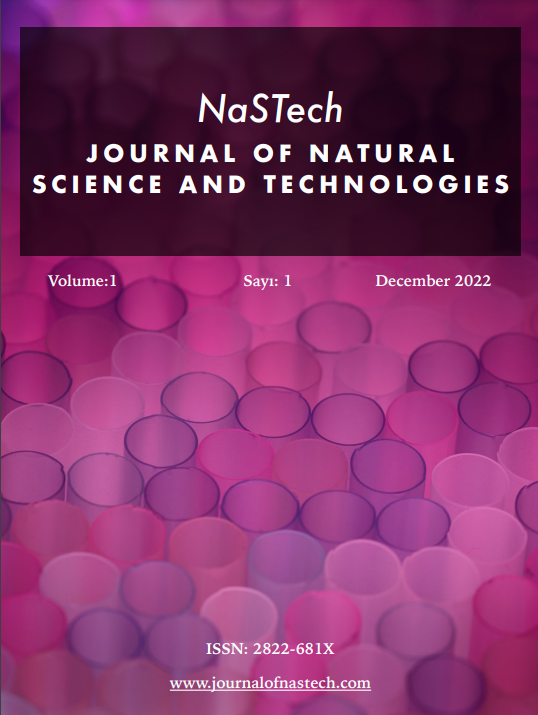 Downloads
How to Cite
DEMİRDÖĞEN, R. E., & EMEN, F. M. (2023). DEVELOPMENT OF AN ECO-FRIENDLY EFFICIENT RECOVERY METHOD FOR NICKEL CATALYST FROM INDUSTRIAL WASTES. Journal of Natural Sciences and Technologies, 1(1), 151–165. Retrieved from https://journalofnastech.com/index.php/pub/article/view/17
License
This work is licensed under a Creative Commons Attribution 4.0 International License.