COMPARISON OF ENERGY EFFICIENCY STUDIES OF TURKEY AND GERMANY

Abstract views: 69 /

PDF downloads: 32
Keywords:
Energy efficiency, Energy efficiency law, Building energy certificate, Energy efficiency policy
Abstract
Where energy is used is as important as obtaining it from a source. It has been demonstrated by the studies that significant savings will be achieved with the regulations to be made in the use of energy. With the concept of energy efficiency, countries attach importance to efficiency studies and adopt various policies to reduce energy waste. Turkey's energy efficiency studies, which started with Turkey's Regulation on Energy Efficiency in Industry, which started in 1995, became more frequent with the 2000s, and with the Energy Efficiency Law enacted in 2007, some obligations and sanctions were introduced to ensure energy efficiency. Especially in the European Union harmonization process, legal arrangements have been made for the directives published by the European Union (EU). With the Energy Conservation Law (EnEG) enacted in 1976, Germany took the first step in this sense by giving the government the authority to enact laws in the field of energy efficiency. Then with the EnEV regulation, standards in the field of energy efficiency were determined and legal regulations were made that would directly affect the citizens. Germany has published new updates over the years in order to comply with the directives and programs published by the European Union. In this study, an overview of the energy efficiency policies determined by Turkey and Germany from the past to the present will be made, and the progress made by the two countries on energy efficiency will be compared. The significant impact of EU Directives on energy efficiency laws will be examined. A comparison will be made about the differences in the laws enacted within the framework of the policies determined by Turkey and Germany. Different reference values in laws and regulations published for the same purpose will be compared. The effects of the renewable and emission-free energy target determined by Germany against the domestic energy target determined by Turkey on energy efficiency studies will be examined.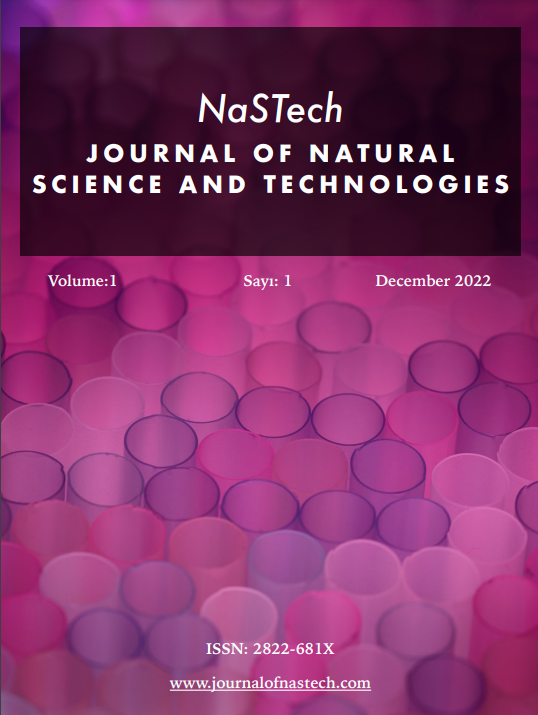 Downloads
How to Cite
ÖZKANLI, F. B., & DEMİR, Z. (2023). COMPARISON OF ENERGY EFFICIENCY STUDIES OF TURKEY AND GERMANY. Journal of Natural Sciences and Technologies, 1(1), 100–112. Retrieved from https://journalofnastech.com/index.php/pub/article/view/12
License
This work is licensed under a Creative Commons Attribution 4.0 International License.