A STUDY ON AIR QUALITY NEAR SOLID WASTE TREATMENT PLANTS AMONG UNIVERSITY POPULATION: ADANA CASE

Abstract views: 27 /

PDF downloads: 18
Keywords:
Solid waste landfill, air quality, environmental awareness, survey
Abstract
In the city of Adana, which constitutes the field of this study, rapid urbanization with rapid population growth causes increasing waste consumption. This uneven increase has brought along the problem of urban waste collection and disposal. The fact that the Sofulu solid waste disposal facility in Adana is located within the residential areas causes the health and social life of the city to be negatively affected. Even if measures are taken for sanitary landfills, it is likely to adversely affect public health as they create various sources of air pollutants such as chemicals, odor, and volatile organic compounds. The aim of this study; Alparslan Türkeş Science and Technology University, located near the Adana Sofulu solid waste disposal facility and host many individuals daily, to investigate the impact of a solid waste disposal facility on the user with a user-oriented survey. Statistical techniques were used to examine the relationships between residents' responses to the layout of the landfill. The research was carried out among 100 participants, 50 were university students, and another 50 were academic and administrative staff working at the university. The difference between these two groups was observed statistically with the cross-classification analysis. In addition, research on environmental awareness towards solid waste disposal facilities.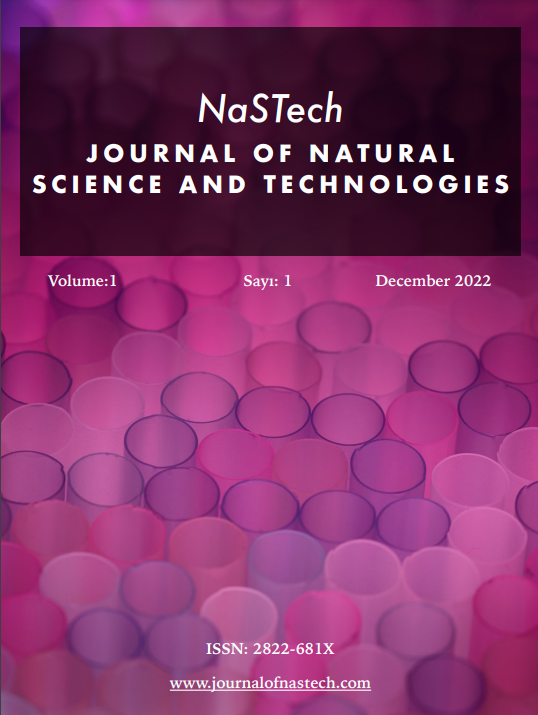 Downloads
How to Cite
PEKDOGAN, T. (2023). A STUDY ON AIR QUALITY NEAR SOLID WASTE TREATMENT PLANTS AMONG UNIVERSITY POPULATION: ADANA CASE . Journal of Natural Sciences and Technologies, 1(1), 93–99. Retrieved from https://journalofnastech.com/index.php/pub/article/view/11
License
This work is licensed under a Creative Commons Attribution 4.0 International License.