3D PRINTED PAVING STONES: A LAB-SCALE RESEARCH

Abstract views: 72 /

PDF downloads: 50
Keywords:
3D printer, construction technology, construction industry
Abstract
Recent developments lead to changes in the construction industry as well as in many other industries. Three dimensional (3D) printing technology emerges as a new production method that has become popular in the construction industry. Up to date, the manufacturing industry has been utilized 3D printing technology in order to provide automation, production acceleration and waste reduction. However, 3D printing technology is relatively a new concept in the construction industry. The main methods for producing with 3D printers are (i) additive manufacturing method, (ii) contour work, (iii) concrete printing and (iv) D-shaped process. In addition to the production methods, the mixtures used in 3D printing process also have a significant impact on the production quality. Therefore, design of printable mixture should be investigated carefully. The main objective of this study is to investigate production process of concrete paving stones using 3D printing technology. However, 3D printers which can print concrete mixtures are rare. Therefore, a 3D printer was designed and built through purchasing of necessary equipment from several suppliers. Suitable concrete mixtures was also be prepared by utilizing construction materials to reach an applicable solution for concrete paving stones. The obtained results present a new method in concrete paving stones production and a 3D printer which is suitable for concrete printing. For the future studies, different materials can be printed through modification of 3D printer and preparation of new mixtures.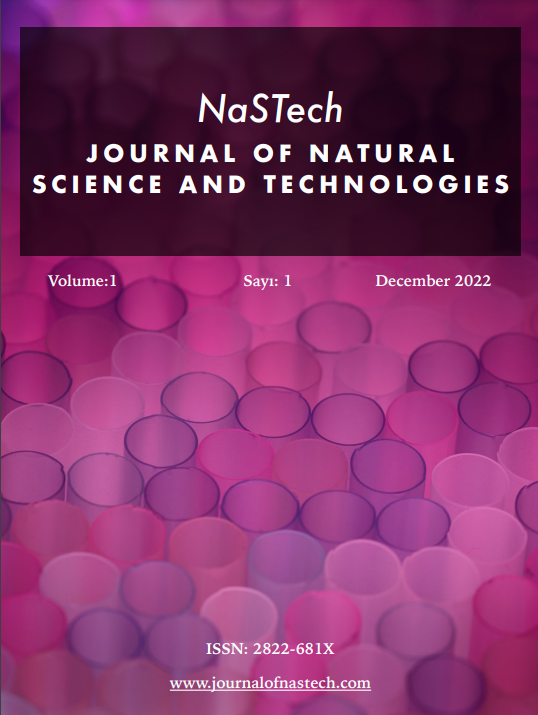 Downloads
How to Cite
ARSLAN, V., & DOĞAN, Z. (2023). 3D PRINTED PAVING STONES: A LAB-SCALE RESEARCH. Journal of Natural Sciences and Technologies, 1(1), 1–6. Retrieved from https://journalofnastech.com/index.php/pub/article/view/1
License
This work is licensed under a Creative Commons Attribution 4.0 International License.